Closing Cost Assistance
Ready to buy your first home? We're here to help!
Closing cost assistance provides homeownership opportunities to first-time homebuyers in Delaware County.
Pre-Purchase Homeownership Counseling & Education
Up to $14,000 in Downpayment & Closing Cost Assistance
Terms of Assistance – 0% Interest Loan
Matched Funds at Settlement
---
Whether you're a first-time homebuyer or managing housing expenses, smart budgeting is key to achieving stability and financial security.
Housing Counseling services
Confused about Housing Expenses?
Gain Confidence with our Counseling Services.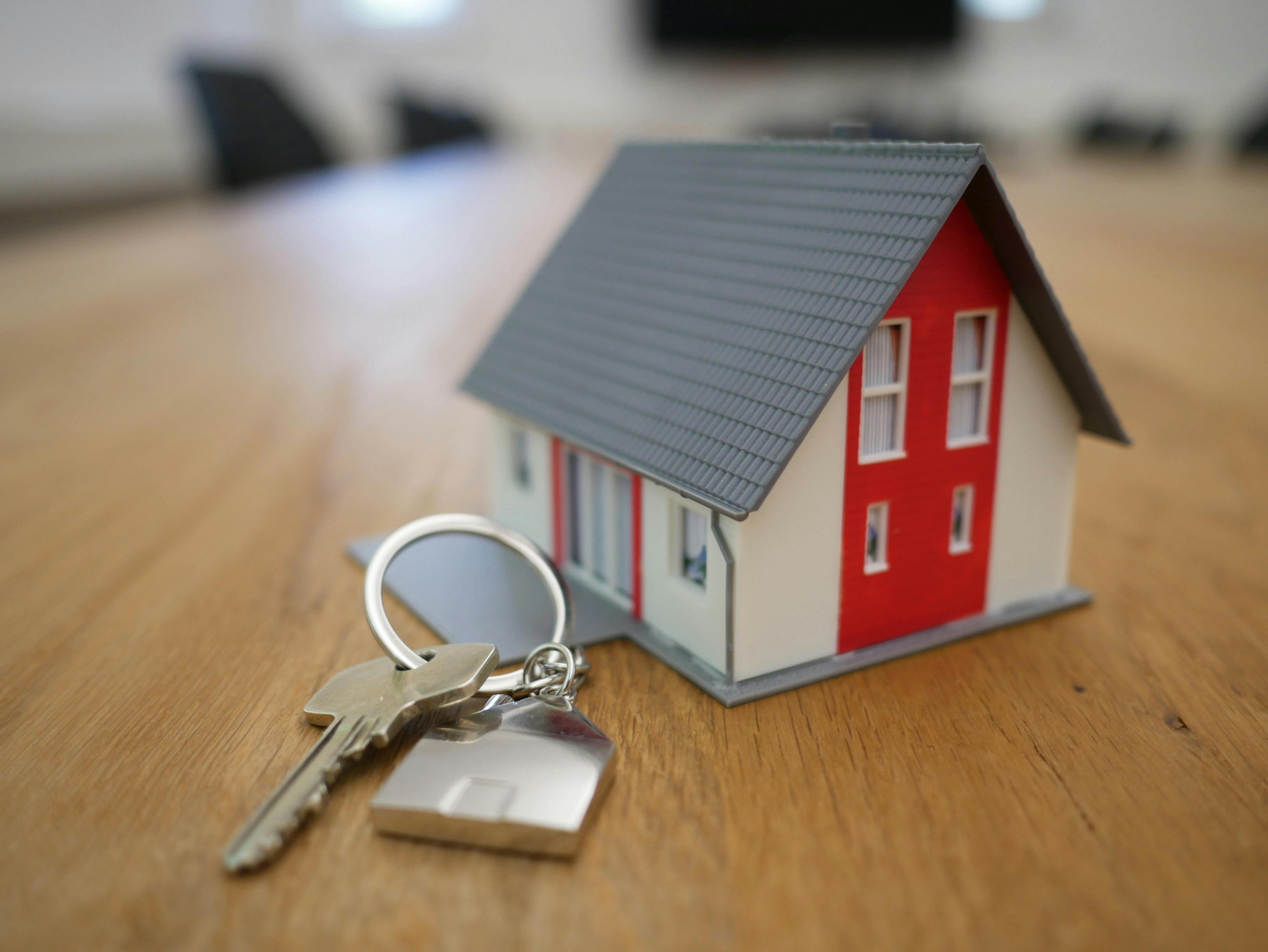 Advice and practical tips to build generational wealth and achieve social stability. Evaluating consumer behaviors, identifying values, and developing essential skills.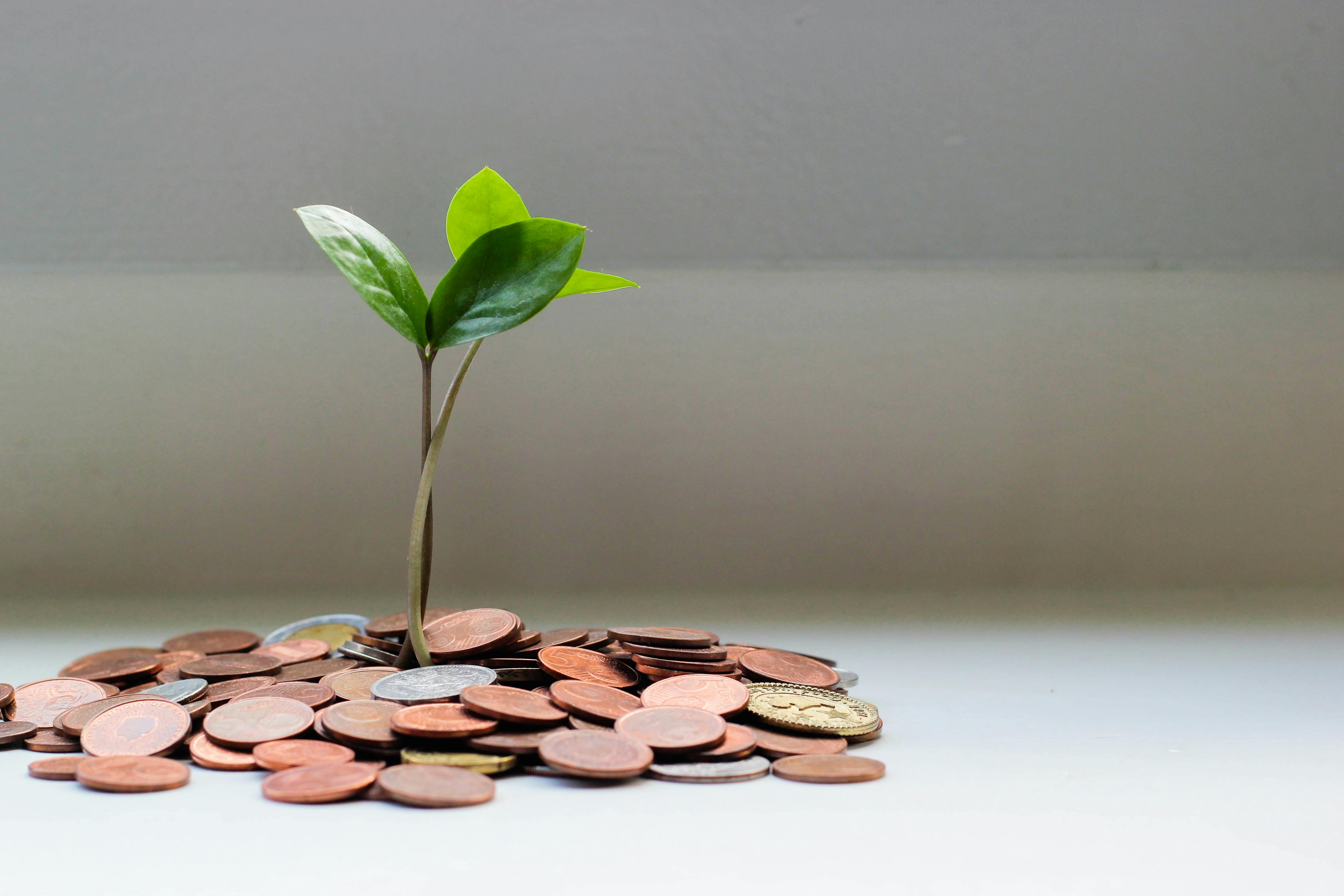 Counseling support for households struggling with mortgage or real estate tax payments, striving for successful and affordable solutions to help clients maintain their homes.
Client Testimonials
"Media Fellowship House has been a blessing to me over the last ten years. Your programs helped me purchase my first home in 2012, and in 2022 helped me keep my house when affected by the COVID-19 pandemic. Thank you from the bottom of my heart."
– Homeownership First and Delco CARES Counseled Client
"This was the home where I raised my grandchildren, created memories, and built my community. Facing this time of financial hardship was incredibly difficult and I feared losing all the home equity I had built over the years. I found great peace when I learned that Media Fellowship House could help me apply for mortgage and utility assistance and ultimately stay in my home."
– Sharon, Delco CARES Recipient