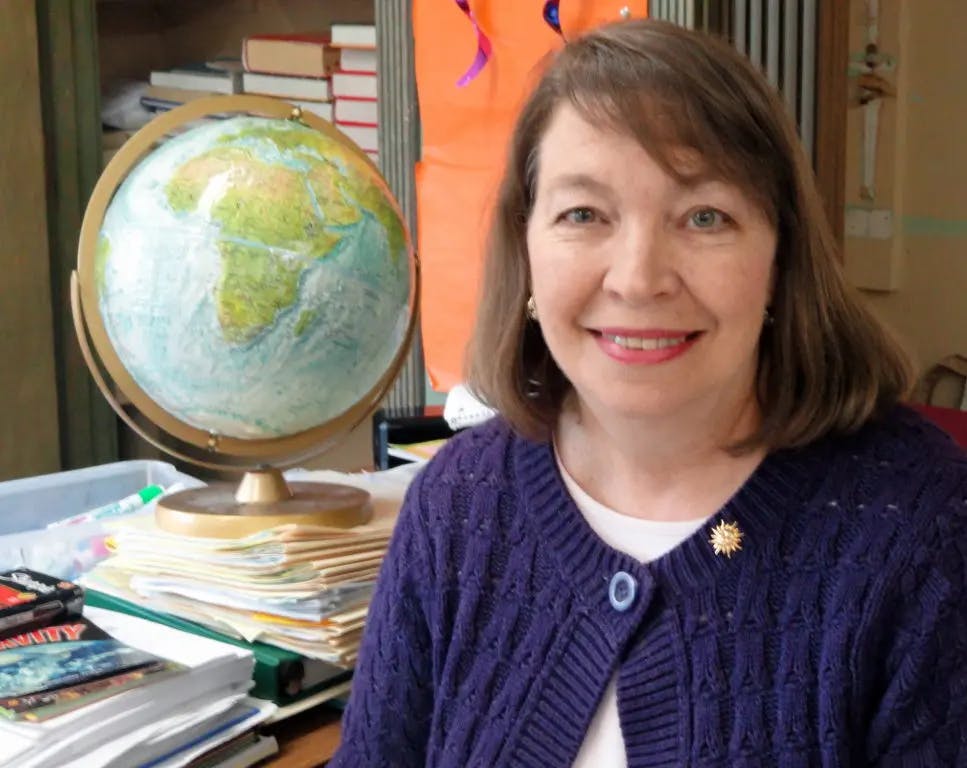 Media Fellowship House and the Media Community have lost a dear friend and true champion this past week. Claire Dowdy McGeehan passed away on March 12, 2022 after a fight against breast cancer. For over three decades, Claire served as an active volunteer and Board member of Media Fellowship House where she contributed her wisdom, enthusiasm and energy to develop impactful community programming.
Known for her compassion and generous spirit, Claire was the embodiment of what Media Fellowship House stands for. By word and deed, she was a passionate advocate for racial and social justice and others naturally joined her in making a difference in the community. "When Claire spoke, I listened. Hers was a life well-lived," shared a longtime friend. "Knowing her made us all a better person."
Over the course of 41 years Claire spent her career as an educator. Most recently she touched the lives of students at Media Elementary School, where she taught 4th and 5th grades until her retirement in 2013. She believed wholeheartedly that teachers held a unique privilege to make a positive difference and promote equal opportunities for children. We, alongside countless others, will deeply miss Claire for her dedication to Media Fellowship House and our shared mission to create a community free of injustice.
A visitation will be hosted at Rigby Harting & Hagan Funeral Home, 15 E. 4th St. Media on Friday, March 18 from 5-7pm. A memorial service will be held at the Unitarian Universalist Church of Delaware County, 145 W. Rose Tree Rd. Media on Saturday, March 19, 2022 at 10am.