Sharon, a resident of Delaware County, was faced with losing her home. During the COVID-19 pandemic, she suffered a drastic loss of income and it became difficult for her to keep up with mortgage payments.
Seventeen years prior, Sharon had received closing cost assistance and purchased her home through the first-time homebuyer program at Media Fellowship House.
"This was the home where I raised my grandchildren, created memories, and built my community. Facing this time of financial hardship was incredibly difficult and I feared losing all the home equity I had built over the years. I found great peace when I learned that Fellowship House could help me apply for mortgage and utility assistance and ultimately stay in my home."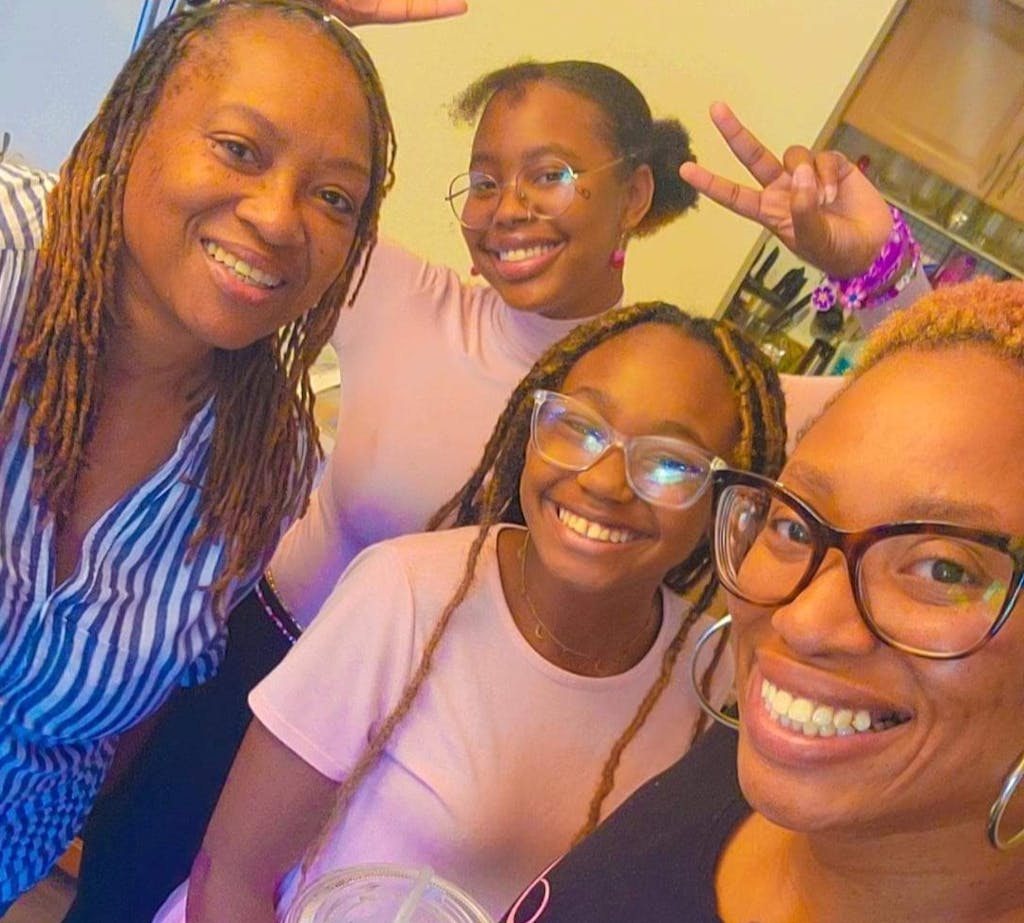 At MFH we seek to promote economic empowerment for low- to moderate-income households across Delaware County. For the past 25 years, our first-time homebuyer program has brought homeownership within reach through free individual counseling and closing cost assistance. Maintaining housing stability is key to building a strong community, and this year we expanded our programming to assist households at risk of losing their homes.
Your support allows MFH to respond to the current needs of Delaware County residents. In the past year:
70 households received individual counseling towards homeownership.
40 households received funds to provide relief with their utility, mortgage payments, and housing related expenses through Delco CARES and the PA Homeowners Assistance Fund.
500+ households received in-person support to apply for emergency rental and utility assistance through the Delco ERA program.
These aren't just numbers – they are families like Sharon's and like yours. This is where economic empowerment begins and strong communities are built on a solid foundation. In fact, we were excited to learn that Sharon is helping her grandson complete his application for our first-time homebuyer program!
Your donation will help more families find economic empowerment and housing stability in 2023!