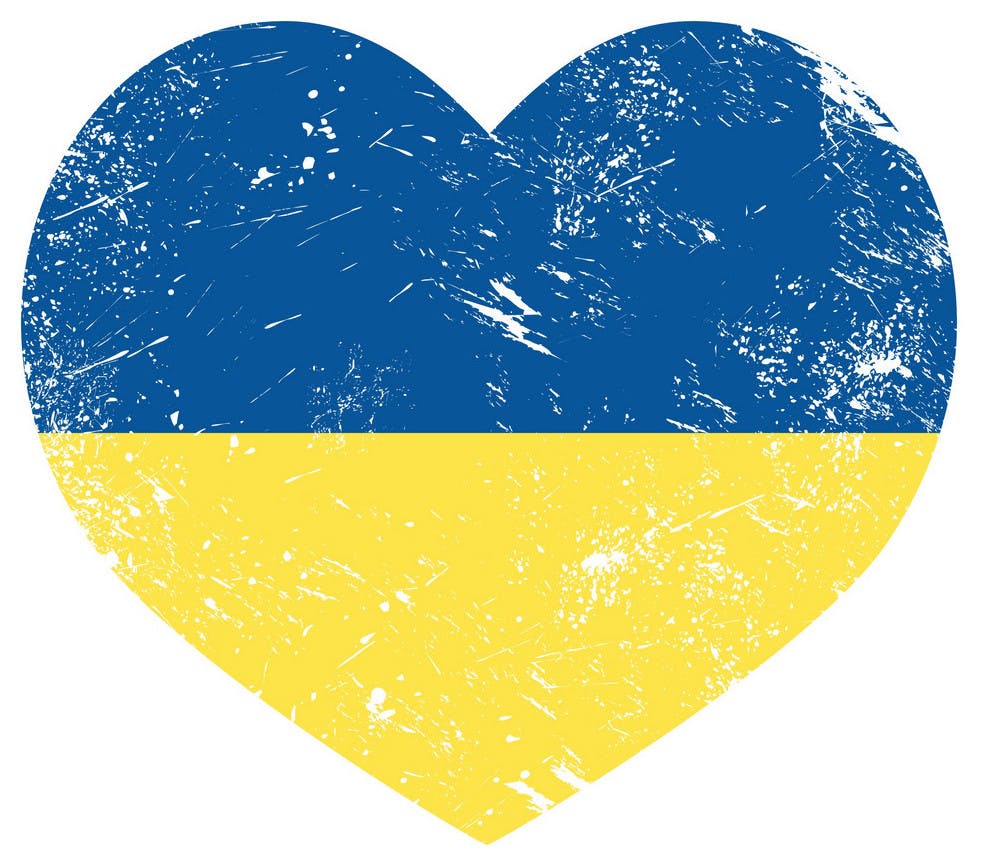 As we watch the events surrounding the invasion of Ukraine by Russia, Media Fellowship House shares the grief and shock felt widely around the world. We think of all those in harm's way and we stand in solidarity with Ukrainians fighting at this very moment for their country, their democracy, and their lives.
Especially now, we remain steadfast in our mission to promote peace, understanding, and fellowship. We believe that every individual is deserving of respect, dignity, and assistance, and we stand for equity in times of crisis.
Many organizations are mobilizing support on the ground to serve families most in need. As we look for ways to help, Media Fellowship House would like to highlight International Rescue Committee, Voices of Children, United Help Ukraine and Doctors Without Borders. These organizations are working to meet urgent needs such as medical treatment and supplies, transitional shelter, clothing, and counseling support.
Our hearts go out to the Ukrainian people and everyone affected by this tragic unfolding of events. We stand united with others in our community and around the world to work towards a peaceful resolution.