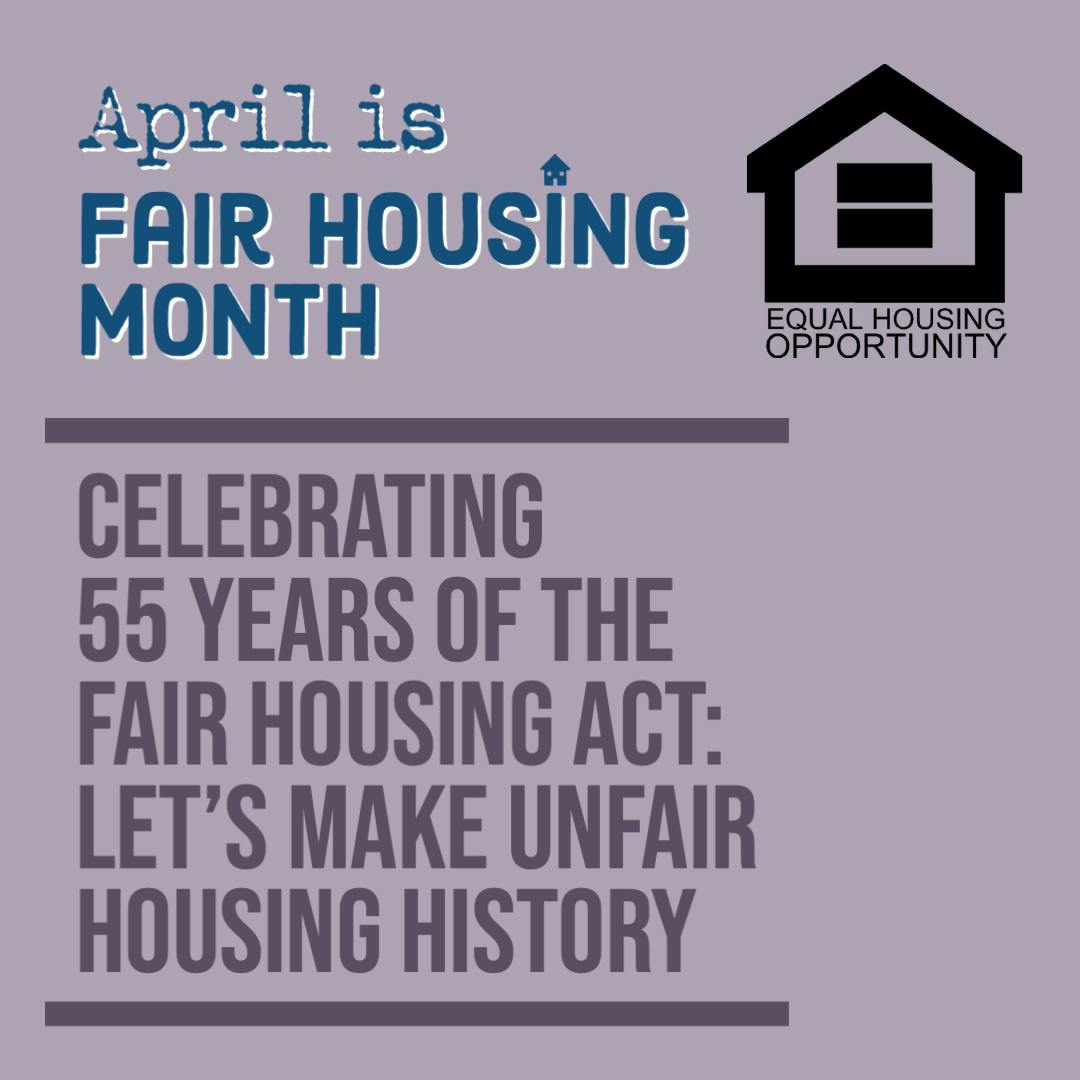 This April, Media Fellowship House is hosting two events to bring awareness to fair housing rights. This year, we commemorate the 55th anniversary of the passage of the Fair Housing Act, the landmark civil rights law signed by President Lyndon B. Johnson on April 11, 1968, that made discrimination in housing transactions unlawful. The Fair Housing Act prohibits discrimination in housing because of race, color national origin, religion, sex (including gender identity and sexual orientation), disability, and familial status.
We hope you join us for one or both of our upcoming events. Space is limited. Pre-registration is required using the form below.
Thursday, April 20th, 7 – 8:30 pm
Film Screening: America Divided Series, A House Divided
Norman Lear explores the housing divide in New York City, where he is confronted by one of the nation's starkest images of inequality: a record number of people experiencing homelessness living in the shadows of luxury skyscrapers filled with apartments purposely being kept empty. The creator of "All in the Family," "Good Times" and "The Jeffersons" speaks with tenants, realtors, those experiencing homelessness, housing activists, landlords, and city officials — investigating the Big Apple's affordability crisis, hedge fund speculation on residential housing, and a legacy of racist discrimination that still persists today.

Following the 45-minute film screening, there will be time for community conversation.
For those unable to attend the film screening, but would like to watch the film from home, you can visit: https://americadividedseries.com
The mission of the Housing Equality Center of Pennsylvania (HECP) is to advance fair and equal access to housing opportunities for all Pennsylvanians.

Rachel Wentworth, Executive Director of HECP, has 23 years of experience in fair housing enforcement and education, including counseling and investigation, test coordination in the areas of rentals, sales, insurance, mortgage lending and accessibility, resolution of fair housing lawsuits and administrative complaints, conducting fair housing training for a variety of audiences, technical assistance on zoning and land use and fair housing compliance for local governments, and capacity building for other fair housing agencies. Prior to joining the Housing Equality Center, Rachel was a test coordinator at the Greater New Orleans Fair Housing Action Center. She holds a Master of Community and Regional Planning from Temple University.
Following this speaking event, there will be time for community conversation and Q&A.