Media Fellowship House and Delco Courts Form Alternative Diversion Program for Juvenile Offenders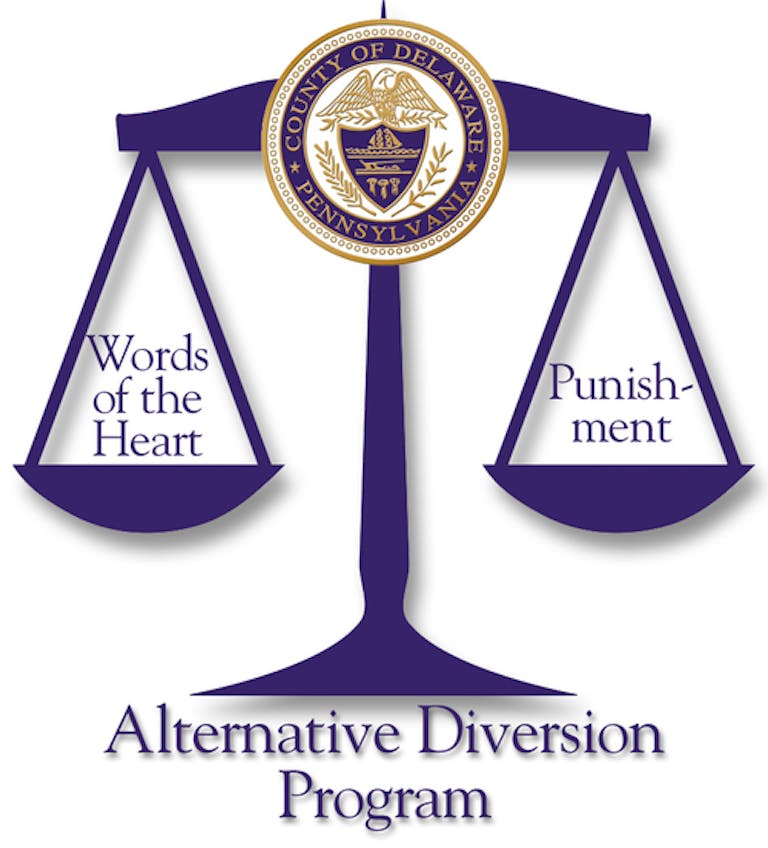 In May 2017, Media Fellowship House introduced a creative Alternative Diversion Program to further support and develop the youth of our community.
This program is designed for young people between the ages of 12 and 16 who have been charged with non-violent offenses such as truancy, criminal mischief and disorderly conduct in the Media, Swarthmore and Nether Providence areas. If these youths elect to participate in this unique program, they will view the film entitled, "Words of the Heart" which is about the history of Media Fellowship House. After watching the video, they will write a related essay and then participate in a discussion about their personal responses and experiences. This discussion takes place at the Media Fellowship House in lieu of the usual County Community Service. Once the program is completed successfully, Judge Krull will dismiss the case against these youths and their records as it pertains to the charges will be cleared.
The idea behind our ADP arose from discussions between Judge Deborah Krull and Media Fellowship House Executive Director Jerry Duffy. The Honorable Chad F. Kenney, President Judge of the Delaware County Court, signed an order formally authorizing the program for Judge Krull's District.